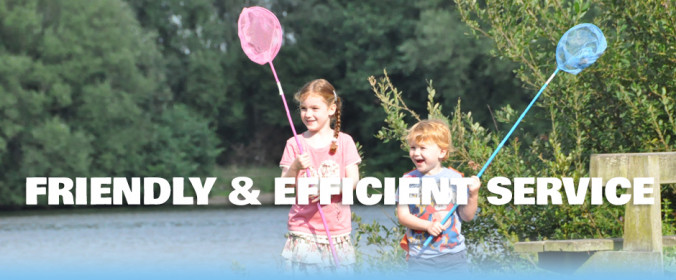 Please note that Palgrave Limited is trade only.
Please fill in the information below giving details of your enquiry and one of our sales team will
get in contact with you. Enquiries for new accounts can take up to 2 working days to be processed.
Credit accounts may be available subject to approved trade references.
Palgrave Limited holds and processes the information you provide in accordance with the
Data Protection Act 1998, in order to conduct our business with you. It may sometimes be necessary
for us to pass your information to third parties, for example a courier company, who provide
assistance in the provision of services to you. By providing the below information you are agreeing
for us to hold this information and to use it to contact you with regard to our products and services.